About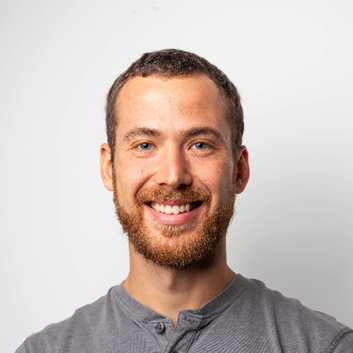 Hi, I'm Chip. Thanks for checking out my website! I hope you have found something here interesting or useful.
A little bit more about me - I like being active and building stuff, which in my day-to-day life usually translates to going running and developing web applications.
Contact
This blog was built using Jekyll and deployed using Github Pages.